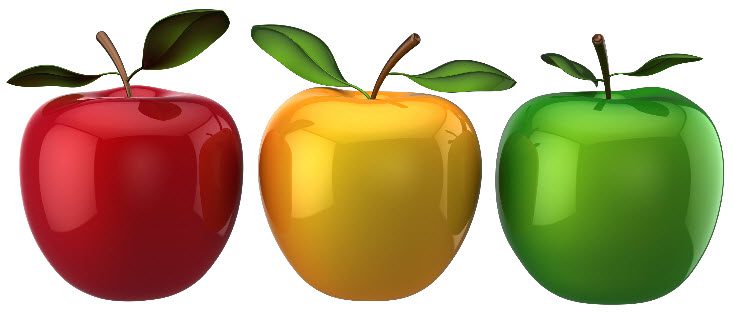 The Cato College of Education Office of Assessment and Accreditation is responsible for collecting, organizing, and analyzing data associated with measurable outcomes and guided by the mission and goals of the University and the College. We strive to provide the information and expertise necessary for effective planning and decision-making. In addition, the office also provides services and resources connected with accreditation, assessment rubrics, teacher accountability, data requests, Taskstream, and edTPA.
Candidate Support Webinars for edTPA
edTPA recently released a Candidate Support Webinar series to provide a close examination of what candidates are asked to think about, do, and write when preparing for and completing edTPA. This series can be accessed on the the Candidate page of the www.edTPA.com.
Welcome New and Returning Faculty!
The Office of Assessment and Accreditation has created a Welcome page to assist full-time and adjunct faculty on where to find information related to assessment.
D

ata Collection for Fall 2023

:

Please make sure candidates upload required projects and evidences in Taskstream! Faculty are asked to have all evaluations completed by December 18 (same day grades are due). If you have any questions or concerns about data collection, please contact our office ASAP at coedassessment@charlotte.edu.
edTPA Project Due Dates for Student Teachers!
Fall 2023 and Spring 2024 edTPA Project Due Dates
---
UNC Charlotte Cato College of Education is accredited by CAEP and CACREP.
All licensure programs are approved by the North Carolina Department of Public Instruction.