Faculty Calibration Information Page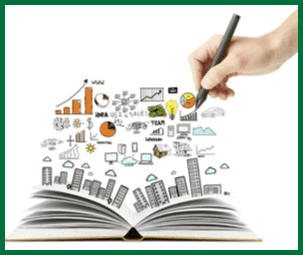 As part of our ongoing program improvement work, beginning Fall 2018, faculty who teach in the initial teacher licensure program are asked to review and score an edTPA official work sample. We are starting with faculty who teach edTPA Practice Task courses. At this time, no minimum requirement for scoring has been set; our objective is to create dialogue and mutual understanding among faculty as to edTPA expectations. Scoring a common work product and then discussing those scores with colleagues can assist with this.
Expectations for you:
Accept the email invite to the Faculty Calibration site in Canvas.
Select the assessment that you want to calibrate on.
Complete the Non-Disclosure Agreement for that assessment.
Review and complete the calibration activity as directed.
Record your scores via the "quiz" function in Canvas by the established deadline.
Review your scores in comparison to official scores and discuss insights with colleagues when asked.
Things to note:
No data will be reported individually. Data will be aggregated when shared.
Calibration minimum equals 80% answered correctly.
The intention is to increase faculty understanding about these key assessments and meet accreditation demands.
An FAQ document is provided,