Community Feedback For Program Improvement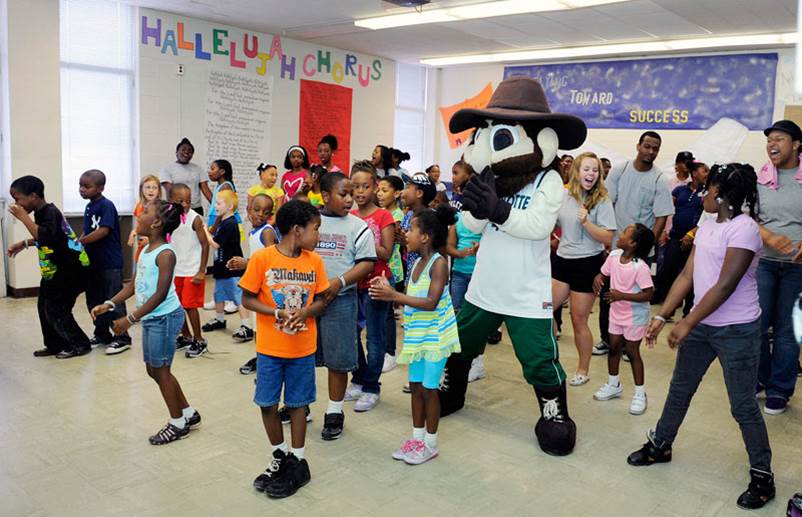 The Cato College of Education faculty is committed to a cycle of continuous improvements for our programs. We review data and seek stakeholder feedback in order to facilitate these improvements. Our most recent initiatives to seek stakeholder feedback include our 2015 Data Day, our 2016 COED Charrette, and the creation of our P-12 Advisory Board.
The Cato College of Education Charrette was held on November 15, 2016. School and community partners were invited to campus to hear presentations from current candidates and recent graduates on what they have learned at UNC Charlotte. Alumni in particular were asked to reflect on their experiences as practicing classroom teachers.
Beginning in 2016-17, the Cato College of Education has established a P-12 Advisory Board. The purpose of this Board is to establish on-going and regular conversations on how to best serve each other and work together to meet the needs of learners. This Board will help with providing the College of Education with consistent input and feedback regarding our educator preparation programs.
On September 11, 2015, Dean Ellen McIntyre hosted our first Data Day. The goal for this event was to share College of Education data results with our campus community, and discuss how all stakeholders can use the information to improve programs. Participants were invited to hear presentations reviewing candidate performance data available at that time.